What's New on Netflix now has MORE REGIONS
Is
BORDER Redemption

on Netflix in Taiwan?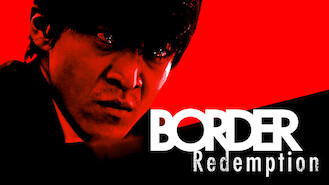 Sorry BORDER Redemption (2017) is not available in Taiwan and it can't be unlocked.
Did you know you can unlock many other movies and shows that Netflix hides from us here in Taiwan?
Thousands of them!
Since BORDER Redemption isn't available, do you want to see what other movies you can unlock and watch right now?
Read on to learn how. We've got steps, instructions, and the links you need.
---
BORDER Redemption
2017
Following the showdown with his arch nemesis Ando, Detective Ango Ishikawa takes on a new case with his uncanny ability to communicate with the dead. As the justice he dealt returns to haunt him, the boundaries between good and evil become even more blurred.
---
---