What's New on Netflix now has MORE REGIONS
What's New on Netflix Cyprus
The Best Source for the Newest and Greatest releases on Netflix Canada and Netflix around the World!
Watch International Netflix in CYPRUS
March 2023 Update: Learn how to watch International Netflix and unlock thousands of hidden movies and shows from CYPRUS!
Other countries have different movies than Cyprus and some have many more. By switching to another Netflix country, you can get unlock ALL of them!
More Movies. More TV Shows. More Seasons.
Learn how to change your Netflix country to one of 120+ other countries and watch International Netflix!
Don't miss out on thousands of movies and TV shows that you can't get in CYPRUS.
Unlock thousands of Netflix movies from CYPRUS
If you're looking for the complete catalogue listing of What's New on Netflix around the World ... this is it!
Netflix doesn't do a great job showing new titles as they arrive in different countries, and they don't show you what's available in OTHER countries.
This site is constantly checking for new titles (movies and TV shows) in Cyprus and around the world, and is updated numerous times a day with the latest releases.
Perfect for Netflix subscribers in Cyprus, but also for users of Netflix-country-switching systems
Use the menu at the top right of the page to switch to Netflix USA, Netflix Canada, Netflix Australia, or any other region worldwide.
Latest Movies and TV Shows on Netflix in Cyprus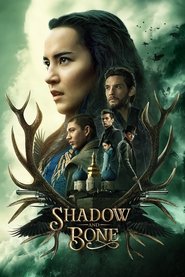 2023-03-18
In a world cleaved in two by a massive barrier of perpetual darkness, a young soldier uncovers a power that might finally unite her country. But as she struggles to hone her power, dangerous forces plot against her. Thugs, thieves, assassins and saints are at war now, and it will take more than magic to survive.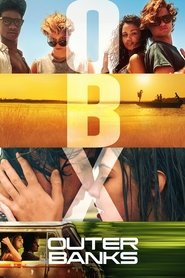 2023-02-27
A tight-knit group of teens unearths a long-buried secret, setting off a chain of illicit events that takes them on an adventure they'll never forget.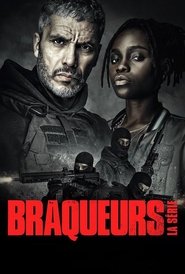 2023-02-24
Mehdi, a qualified robber, and Liana, an apprentice thief, get involved in a turf war between drug dealers, and have to collaborate in order to save their loved ones.