New Netflix Releases for October 19, 2015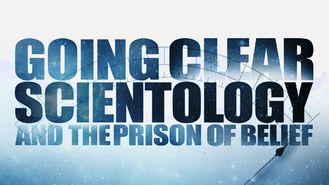 Via interviews with ex-members, this documentary based on a best-selling book examines Scientology's alleged abuses and potentially illegal practices. Abuse, torture, trauma: Defectors from one of the most secretive cults speak out. They couldn't keep 'em silent forever.
2015
| Documentaries |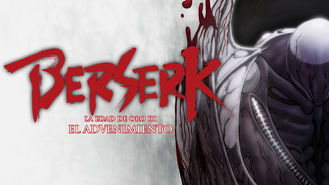 A year after he left the Band of the Hawk, Guts rejoins them in an epic battle to vanquish the God Hand and save Griffith from a hellish fate. Demons torment his former mentor and their evil minions devour his allies. This brave mercenary has some work to do.
2013
| Action & Adventure | Sci-Fi & Fantasy | Action Sci-Fi & Fantasy |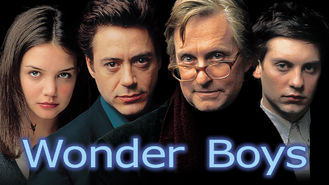 This slice of life follows a professor who's forced to confront his writer's block and fear of aging as he watches a student's work surpass his own. His last novel was seven years ago. But between young rivals and younger women, this writer is pretty busy otherwise.
2000
| Dramas based on contemporary literature | Dramas based on Books | Dramas |